. about
t h e  m a r a i s  is a casual, collected and seriously cool lifestyle brand, curating a collection of home furnishings that blends clean lines of scandinavian design with natural beauties reminiscent of bali — a perfect balance.  
we scour the globe for products that sit in both casual and contemporary harmony, and we work with our partners to bring you products online and through pop-up retail stores and private shows.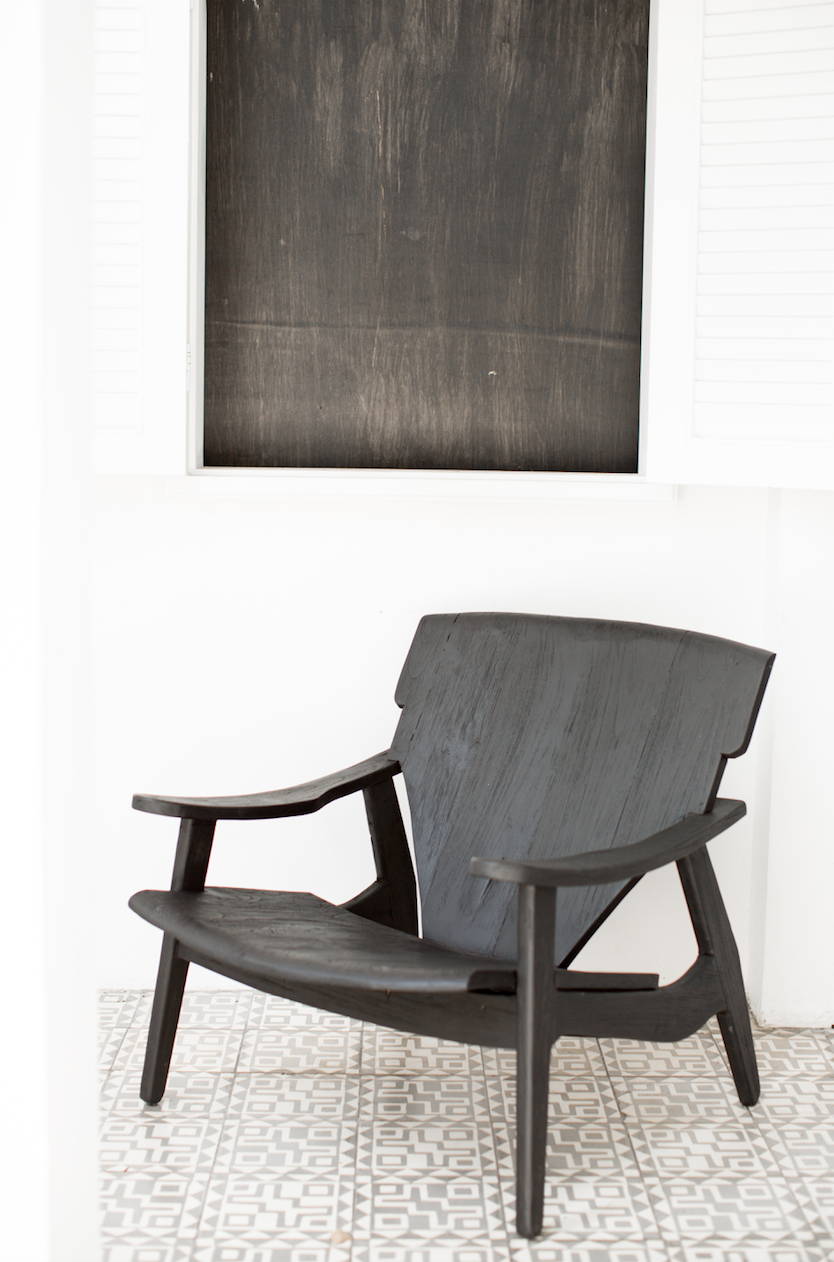 we believe that home is the most important space. it's a reflection of each of us; it's where we gather, where we relax, and it's filled with our stories and expressions. our goal is to help our customers create their ideal living space and style with the pieces we collect and produce while keeping their home casual yet poised, and one that can truly be lived in.