. about
t h e  m a r a i s  is a casual, collected and seriously cool seating company.
we offer a collection that blends the clean lines of scandinavian design with natural beauties reminiscent of bali — a perfect balance.  our products sit in both casual and contemporary harmony.
we work with our manufacturers to make great designs accessible through our online seating shop and our in-the-know private sale network, "le club".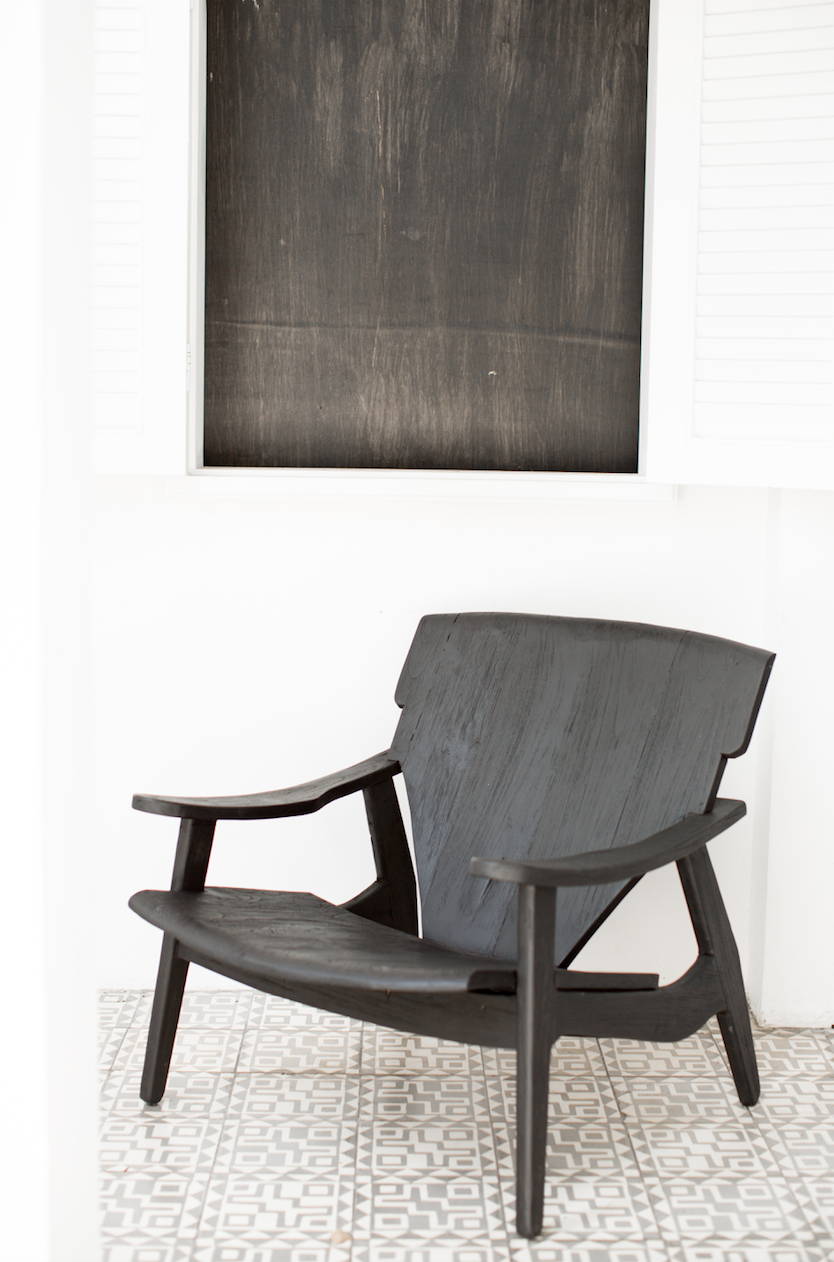 we believe that home is the most important space.  it's a reflection of each of us; it's where we gather, where we relax, and it's filled with our stories, expressions and memories. 
our goal is to help you create your ideal living space and style with seating from our collection, while keeping your home casual yet poised, and one that can truly be lived in.